Hiragana Game Reviewer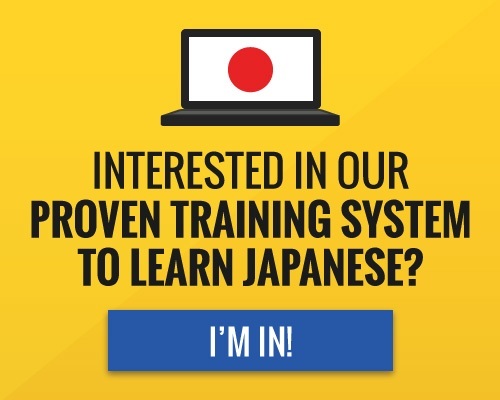 How to Play:
Your goal is to match the romaji with the hiragana characters. First, click on any romaji, then find and click on the corresponding hiragana character (or vice versa). The game ends when all the pairs are matched. You can choose to play again to beat your previous timing.

Old Version
Press "Let's Start" to begin. All you need to do is type the romaji for the hiragana character displayed.
If your answer matches with the hiragana character displayed, you will advance to the next question. If you answer wrongly, you will remain at the same question.
At the end of the game, you will be rated based on your skills in typing the correct romaji for the hiragana symbols shown.

You can also play our Japanese Hiragana Game, Katakana Writing Game and Hirgana Writing Practice.