Writing Japanese Katakana Letters
Here you will learn how Japanese katakana is written with the sequence of strokes.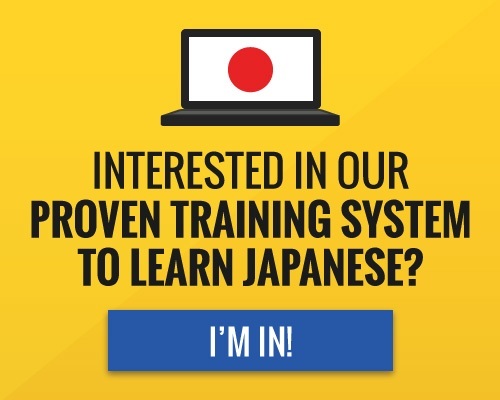 Click the buttons below to show the Japanese katakana writing strokes:
(You may also practice and learn Japanese Hiragana Writing Strokes here.)
Note: If you can't see the Japanese katakana characters above, then you need to install the free Flash Player Plugin.