Japanese Kanji Numbers 1-100 Game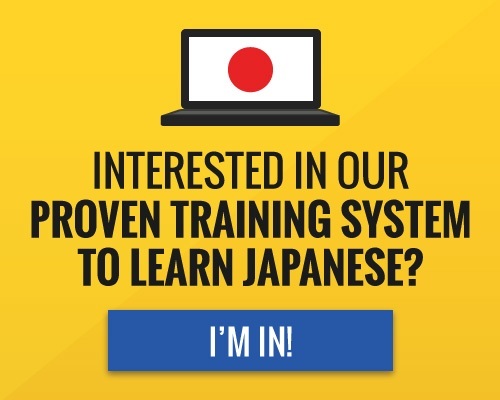 Play this game to find out how good you are at Japanese kanji numbers 1 to 100!
How to Play:
Click on "Let's Start" to begin. You will see a number appear in Japanese kanji. Just type the numerical equivalent in the input field. If you get it right, you will move on to the next number. If not, you will remain at the same number.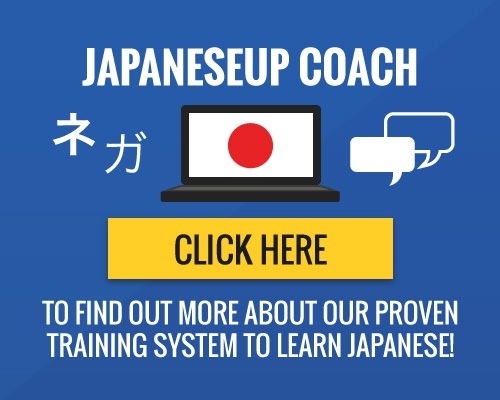 If you like this game, check out our hiragana game and katakana writing game.