Japanese Dates, Months, Days and Weeks
Days of The Week From Sunday to Saturday
| DAY | HIRAGANA | ROMAJI PRONUNCIATION | KANJI |
| --- | --- | --- | --- |
| Sunday | | Nichi-Youbi | |
| Monday | | Getsu-Youbi | |
| Tuesday | | Ka-Youbi | |
| Wednesday | | Sui-Youbi | |
| Thursday | | Moku-Youbi | |
| Friday | | Kin-Youbi | |
| Saturday | | Do-Youbi | |
Days of the Month
NUMBERS
ROMAJI [PRONUNCIATION
HIRAGANA
KANJI
ENGLISH
1
tsuitachi [tsuitachi]
1
First
2
futsuka [futsuka]
2
Second
3
mikka [mikka]
3
Third
4
yokka [yokka]
4
Fourth
5
ituka [itsuka]
5
Fifth
6
muika [muika]
6
Sixth
7
nanoka [nanoka]
7
Seventh
8
youka [yo:ka]
8
Eighth
9
kokonoka [kokonoka]
9
Ninth
10
touka
[to:ka]
10
Tenth
11
juuichinichi
[ju:ichinichi]
11
Eleventh
14
juuyokka
[ju:yokka]
14
Fourteenth
20
hatsuka
[hatsuka]
20
Twentyth
24
nijuuyokka
[niju:yokka]
24
Twenty fourth
31
sanjuuichinichi
[sanju:ichinichi]
31
Thirty first
Months from January to December
Numbers
Japanese
English
Romaji
[Pronunciation]
Hiragana
Kanji
1
itigatu
[ichigatsu]
 いちがつ
一月
January
2
nigatu
[nigatsu]
にがつ
 二月
February
3
sangatu
[sangatsu]
さんがつ
 三月
March
4
sigatu
[sigatsu]
しがつ
 四月
April
5
gogatu
[gogatsu]
ごがつ
 五月
May
6
rokugatu
[rokugatsu]
ろくがつ
 六月
June
7
sitigatu
[sichigatsu]
しちがつ
 七月
July
8
hatigatu
[hachigatsu]
はちがつ
八月
August
9
kugatu
[kugatsu]
くがつ
九月
September
10
zyuugatu
[ju:gatsu]
 じゅうがつ
十月
October
11
zyuuitigatu
[ju:ichigatsu]
 じゅういちがつ
 十一月
November
12
zyuunigatu
[ju:nigatsu]
じゅうにがつ
十二月
December
Last Month, This Month and Next Month
Months
Japanese Relative Months

English
Romaji
[Pronunciation]
Hiragana
Kanji
せんげつ
sengetsu
[sengetu]
 せんげつ
先月
Last Month
 こんげつ
kongetsu
[kongetu]
 こんげつ
 今月
This Month
らいげつ
raigetsu
[raigetu]
らいげつ
来月
Next Month
Yesterday, Today and Tomorrow
Days
Japanese Relative Days

English
Romaji
[Pronunciation]
Hiragana
Kanji
おととい
ototoi
[ototoi]
おととい
一昨日
the day before yesterday
きのう
kinou
[kinou]
 きのう
昨日
yesterday
きょう
kyou
[kjou]
 きょう
今日
today
あす
asu
[asu]
あした
明日
tomorrow
あさって
asatte
[asatte]
 あさって
明後日
the day after tomorrow
Last Week, This Week and Next Week
Japanese  Relative Weeks

English
Romaji
[Pronunciation]
Hiragana
Kanji
senshu
[senshu]
せんしゅう
先週
last week
konshu
[konshu]
 こんしゅう
今週
this week
raishu
[raishu]
 らいしゅう
来週
next week
Last Year, This Year and Next Year
Japanese  Relative Year

English
Romaji
[Pronunciation]
Hiragana
Kanji
kyonen
[kyonen]
 きょねん
去年
last year
kotoshi
[kotoshi]
 ことし
今年
this year
rainen
[rainen]
 らいねん
来年
next year
Examples of Japanese Dates
In Japanese dates, the month comes first, and then the day. If the year is included, it comes at the beginning. A Japanese date of Monday, January 15, 2007 may look like any of the following: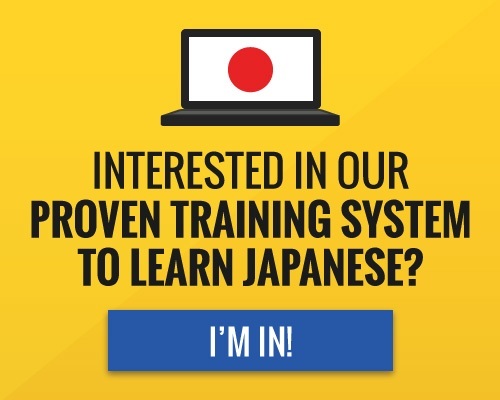 (Note that the first symbol of the day of the week is sometimes included in parentheses– in this case 火 for 火曜日.)
1月15日
1月15日(火)
2007年1月15日(火)
2003.1.15
1/15 (火)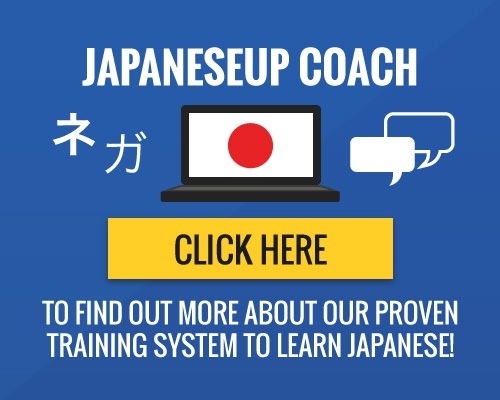 Next, why don't you check to make sure that you are writing hiragana characters in the correct stroke order?
If you are more advanced and can read and write simple sentences, you can try out Lang-8, a  language exchange social network.
You can write journal entries in Japanese and a Japanese native will correct them for you using an interface that lets you see your mistakes.
In exchange, you can help someone out who's learning your native language by correcting their journal entries.