Japanese Alphabet Typing Game – Katakana
Before You Start:
Your computer must have Japanese language supported before you can play this game and type Japanese characters.
If your computer doesn't support Japanese language, you may add the Japanese language support under control panel if you're using Windows.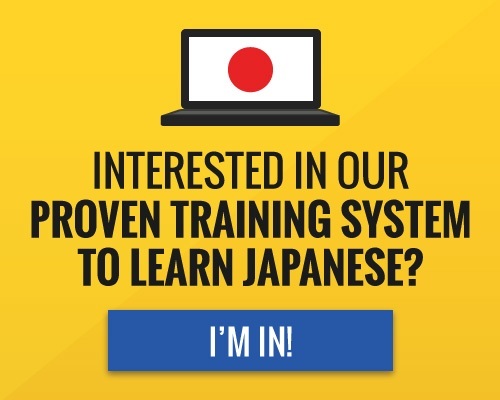 See how to enable 
Japanese Language
support in your operating system
here
, and how to type Japanese letters 
here
and
here
.
After you've successfully added Japanese language support, you will see a small IME icon on the system tray located at the bottom right of your screen.
How to Play and Answer:
Click on "Play Now" to start the game. Then, click on the field "Type here>>" and type your answer in romaji.
After you type the Japanese alphabet character, you need to press the ENTER key in order to validate your answer. You can control the speed with the "+" and "-" signs.
Name of Game: Japanese Alphabet Typing Game
Next, you can also try the Japanese Alphabet Typing Game – Hiragana and the Japanese Hiragana Game.