Japanese Katakana Chart
Read the tables from top to bottom, and from left to right. You can memorize the proper order for the basic kana characters with the saying:
1) "Kana Signs, Take Note How Much You Read and Write them."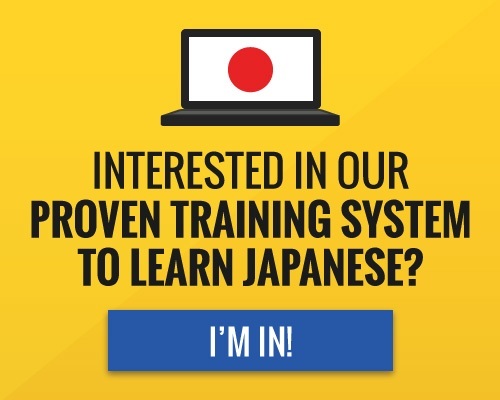 2) Ka Sa Ta Na Ha Ma Ya Ra Wa N.
Once you memorize this saying, you can easily recall the other characters. The vowels "a i u e o" are used to pair with K S T N H M Y W.
Just remember that vowels are in the first row and you end with the character "n".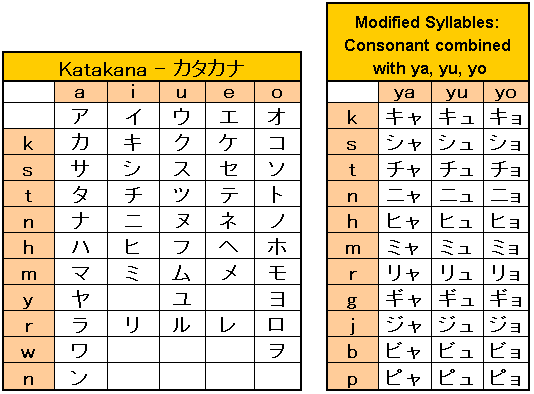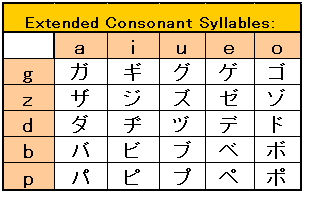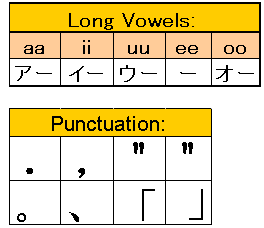 Next, why not learn how to write katakana?